Danielle Balbis
Executive Director/Gainesville
Lawrence D. Cochran
Assistant Executive Director/Gainesville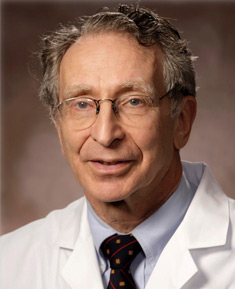 Richard J. Howard, MD, PhD
Medical Director/Gainesville
CLINICAL OPERATIONS
Heather Markuson, RN, BSN, CPTC | Director of Clinical Operations / Gainesville
Lavonne Burge, RRT | Clinical Coordinator / Jacksonville
Christina Clavijo, RN, CCRN | Clinical Coordinator / Pensacola
Stacy DeRios, RRT | Clinical Coordinator / Jacksonville
Dana Gibson, RRT | Clinical Coordinator / Tallahassee
Stephanie Jones, RN, CCRN, CPTC | Senior Clinical Coordinator / Gainesville
Allyson Krause, RT | Clinical Coordinator / Tallahassee
Craig Martin, RRT | Clinical Coordinator / Gainesville
Terri McQuiddy, RRT, MBA/HCM | Clinical Coordinator / Jacksonville
Tammy Paton, RT | Clinical Coordinator / Jacksonville
Bill Peoples, RN, BSN | Clinical Coordinator / Gainesville
Tina Perkins, RRT | Clinical Coordinator / Jacksonville
Kelly Raymond, RRT | Clinical Coordinator / Tallahassee
Ed Riquelme, EMT-P, CPTC | Clinical Coordinator / Jacksonville
Jessica Skiver, RRT, CPTC | Senior Clinical Coordinator / Gainesville
Amanda Wiggins, RN | Clinical Coordinator / Pensacola
Chris Wilcox, RN, BSN | Clinical Coordinator / Pensacola
FAMILY ADVOCACY
Jonathan Carrier, MBA, FCCS, CPTC | Associate Director of Clinical Operations and Family Advocate Manager / Gainesville
Lindsay Eddleblute | Family Advocate / Tallahassee
Reva Riggins | Family Advocate / Gainesville
Chiquita Robinson, MSW | Senior Family Advocate / Jacksonville
Nancy Sley | Family Advocate / Gainesville
R. Jeremy Ward, MA | Senior Family Advocate / Pensacola
Jessica Zayakosky | Family Advocate / Jacksonville
DONOR PROGRAM DEVELOPMENT
Kathleen M. Giery, APR, CPRC | Director of Donor Program Development / Gainesville
Vince Alderson | Hospital Services Coordinator / Jacksonville
Donna Cottle | Donor Family Service Coordinator / Gainesville
Coral Denton | Public Education Coordinator / Gainesville
Kim Gilmore | Public Education Coordinator / Tallahassee
Karen Mitcham | Hospital Services Coordinator / Jacksonville
Scott Mullen | Hospital Services Coordinator / Gainesville
Pamela Rittenhouse, APR | Public Education Coordinator / Jacksonville
Jane Stearns, CPTC | Senior Hospital Services Coordinator / Pensacola
  Vaughn Thornton| Hospital Services Coordinator / Tallahassee
Phil Van Stavern | Public Education Coordinator / Pensacola
ADMINISTRATIVE AND SUPPORT STAFF
Rebecca Williams | Executive Assistant / Gainesville
Nikki Bell | Information Associate / Gainesville
Sheri Dunaway | Information Associate / Gainesville
Yi-Hui Lee | Accountant / Gainesville
Yih-ling Lu | Accountant / Gainesville
Maritza Miranda | Administrative Secretary / Gainesville
Jane Oswalt | Data Quality Analyst / Gainesville
Hollie Vestel | Administrative Secretary / Gainesville
VISION: A transplant for every patient in need.
MISSION: To honor individuals' donor designations, to ensure families' opportunities to donate and to maximize the Gift of Life through organ and tissue donation.
VALUES: It is our privilege and honor to serve and support Florida's donation and transplantation community and to help those in need of life-saving and life-enhancing transplants. It is the patients in need who motivate us and the selfless donors who humble us.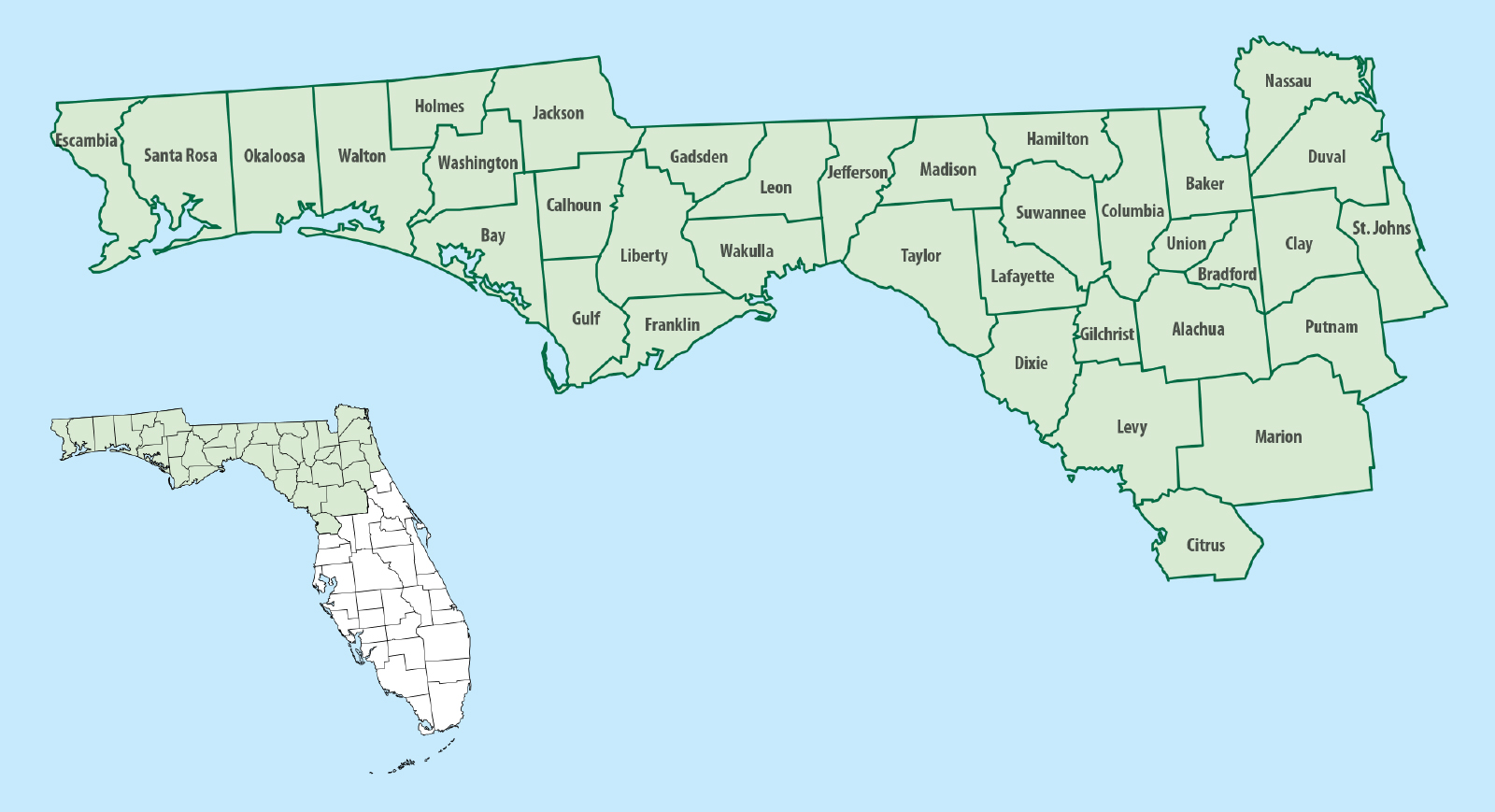 We work with more 70 hospital partners throughout this region to provide training and education to critical care healthcare professionals involved in the identification and referral of potential donors. We provide education to students and various community and faith-based organizations and encourage them to make positive decisions about donation, and we work closely with the Florida tax collectors and their staff who facilitate thousands of donor registrations each year.
LifeQuest also provides aftercare services to the families of our donors who have given the ultimate gift – The Gift of Life.