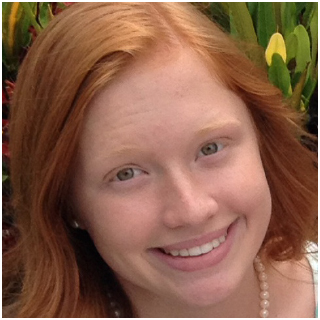 Peyton Evans
Peyton Evans was known for her infectious smile — a smile that would fill her high school classroom instantly.
Peyton was 15-year-old freshman cheerleader at Ocala's Forest High School. After an early morning workout with her father, Brian, an undetected arteriovenous malformation in her brain ruptured.
READ MORE ABOUT PEYTON EVANS
She mentioned having a terrible headache then collapsed in the parking lot.
She was transferred to UF Health Shands, where she fought for her life for seven days. Sadly, Peyton's condition declined and she passed away.
During their darkest time, the Evans family, including Peyton's three sisters, felt like they received a miracle. Through organ donation, Peyton's legacy lives on.
"It was never a question for us as to whether or not Peyton would be an organ donor if we had to make the choice," said Amy Whittemore, Peyton's mother. "She made the choice when she received her learner's permit just months before this tragedy occurred, and she has inspired many others to do the same."
Peyton's gifts included the donation of both of her kidneys, her heart and her liver. The four recipients ranged in age from 7 to nearly 50.
"Organ donation is what's making it bearable," Brian said. "Peyton was able to use her life to save others."